QED Software creates advanced technological components that enable fast and cost-efficient implementation of artificial intelligence systems.
We combine scientific research and over 20 years of business experience into technological solutions that are used by pioneers in their fields.
As technological partners, we enable the development of innovative businesses and startups by investing our technologies and expert knowledge.
We boost your business transformation by implementing AI solutions that:
have built-in resilience and trustworthiness
adapt to changing market requirements
are fast and efficient to use
kickstart your innovations without heavy HR investments
At QED Software, first and foremost we are a team of people passionate about technology and its applications.
Mathematicians, Data Scientists, Engineers and business people work together to deliver the best technological solutions for our clients – AI pioneers.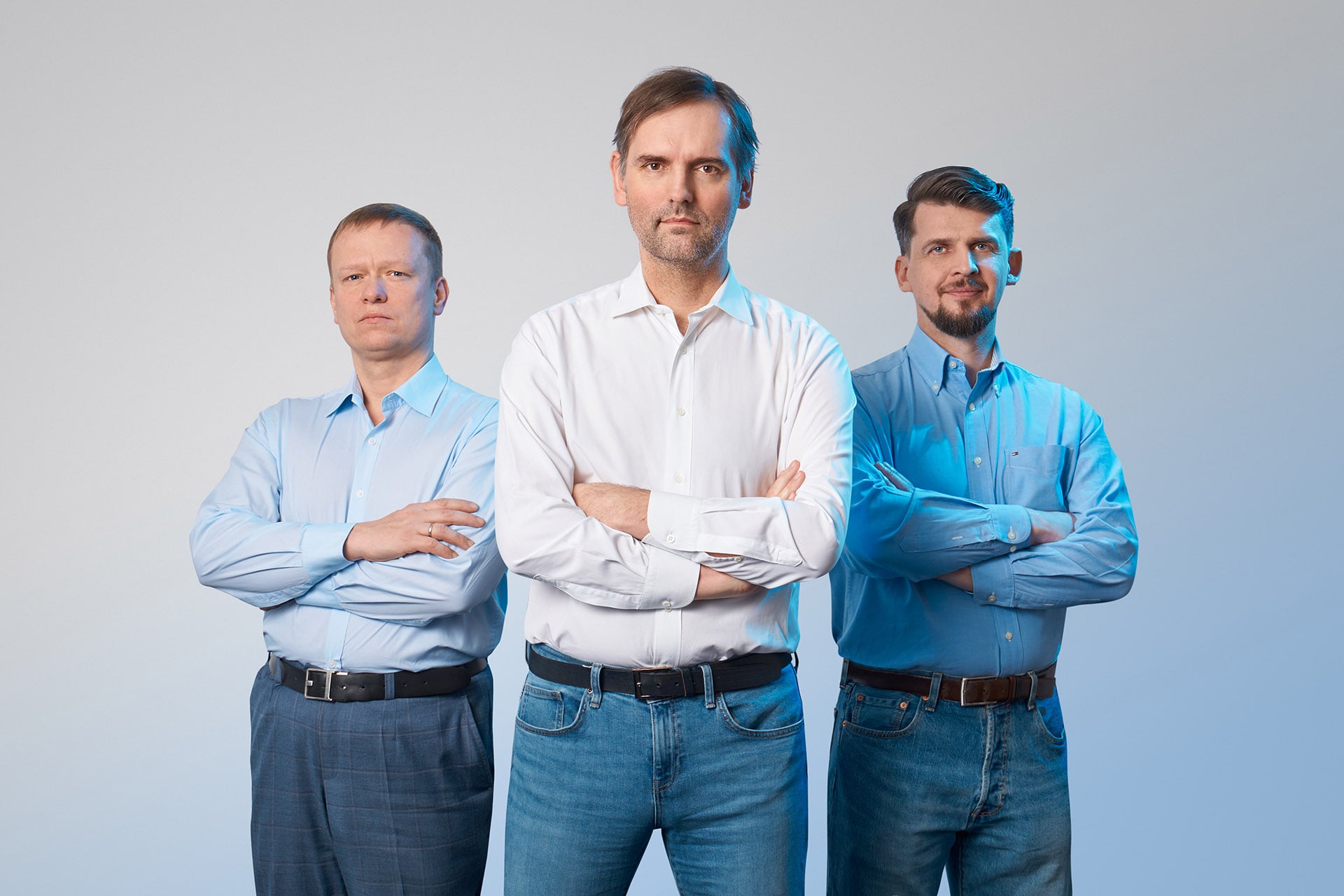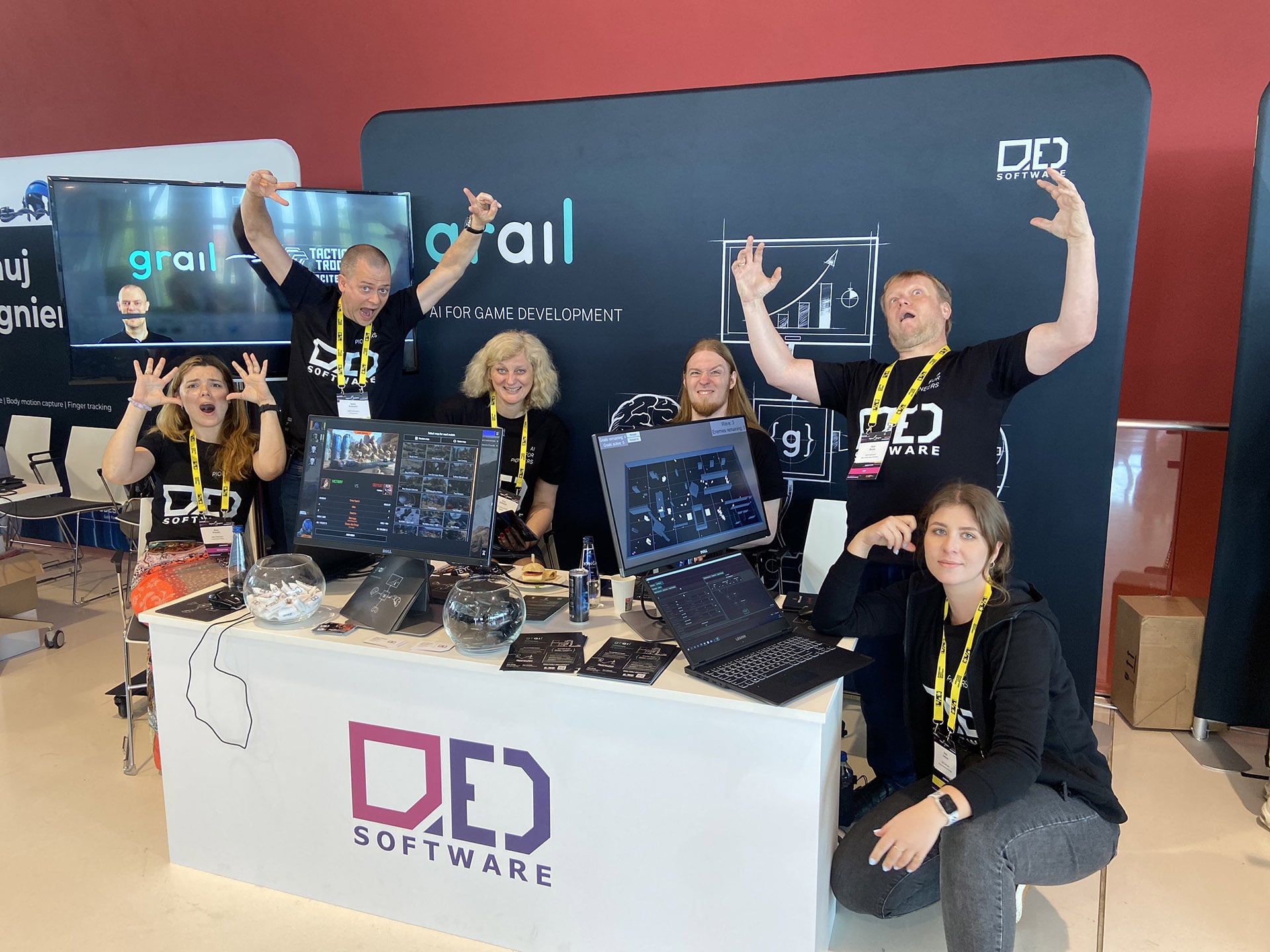 Together we transform artificial intelligence research into innovative products with multiple applications across a vast variety of industries (like entertainment, retail or cybersecurity, just to name a few).
Over the years we have developed into a crew of more than 50 people working from many unexpected locations, and we are still growing.
Sign up for a free consultation
Let's meet and see how our AI can help you grow your business