Transform your business through
AI implementation
Staying competitive in a dynamic technology market requires constant improvements and optimization. In the data-centered world, solutions that can truly make a difference by using the maximum amount of data with the minimum amount of energy are especially valuable. This is why AI and ML potential is so meaningful.
QED Software specializes in ready to be implemented turn key solutions
Stay competitive through AI!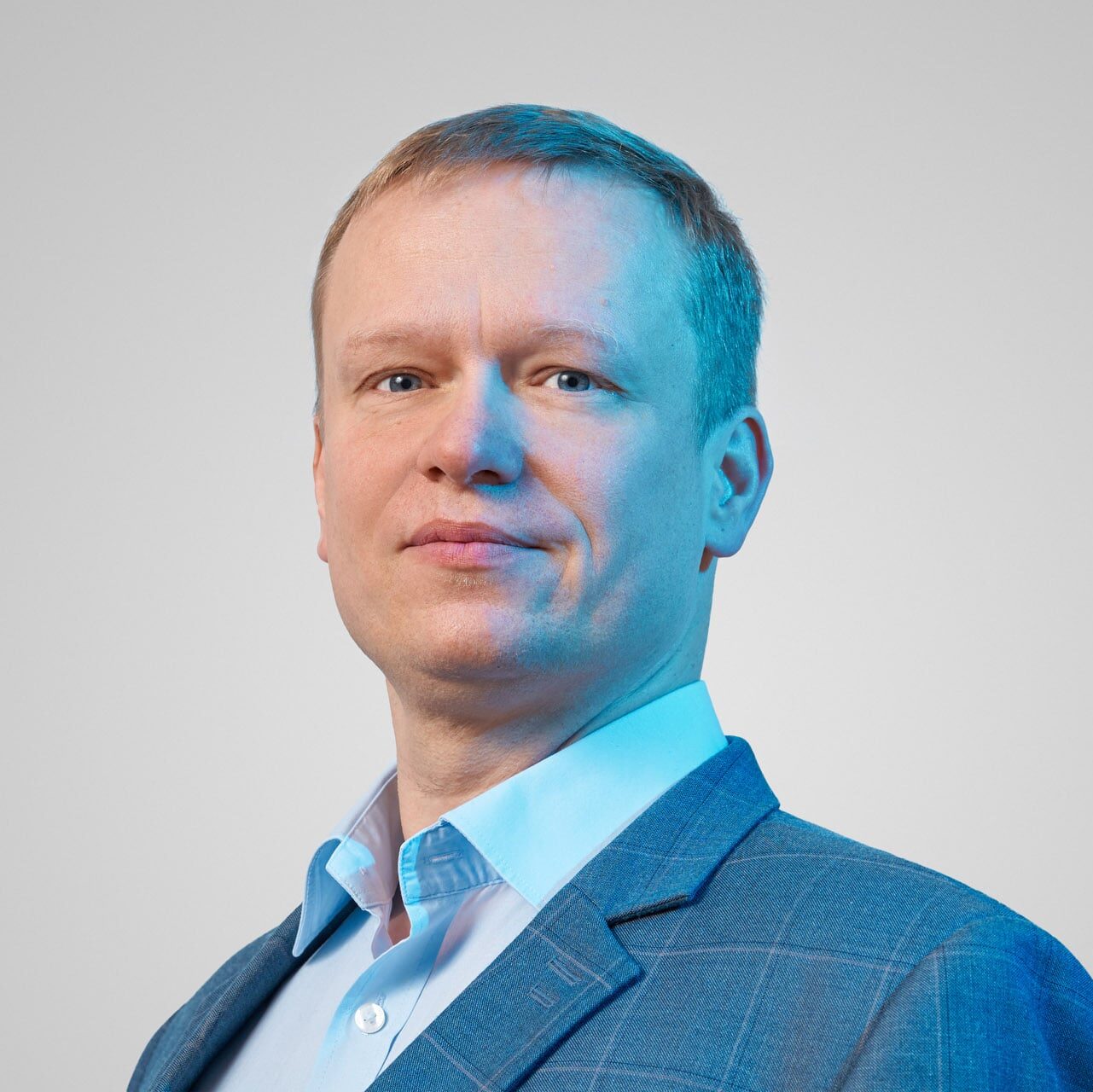 Board Member Sales & Partnerships