The R&D heart of QED Software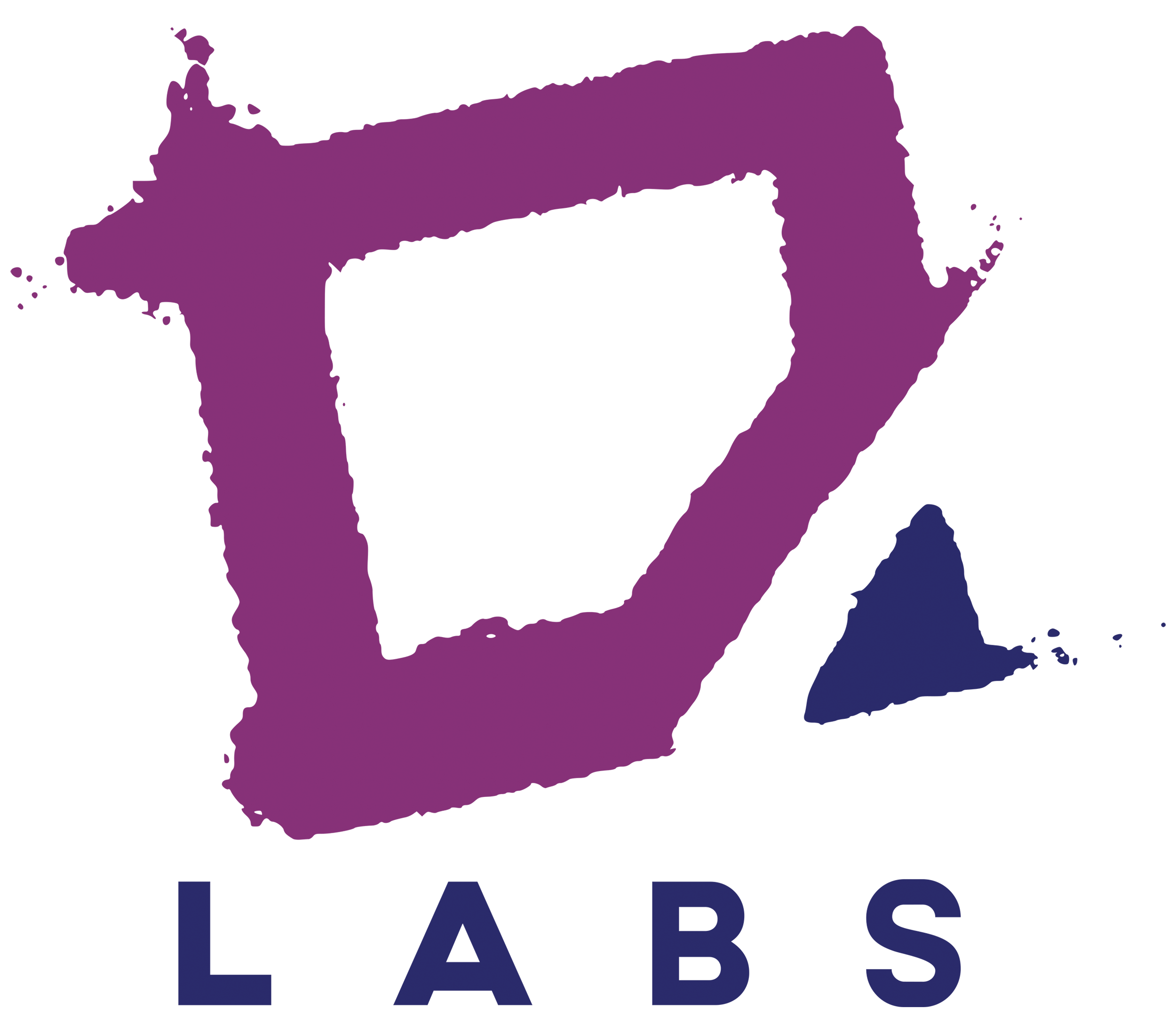 Welcome to QED Labs, where impossibility is simply the next challenge!
While the specifics of some projects remain confidential, here's a glimpse into the groundbreaking work we do:
Privacy-preserving technology for scrambling images so that the individual in the frame can't be recognized, but their qualities like gender or age can still be identified.
Technology for automation of switching between multiple video sources in real time, based on the currently played music.
System supporting automated exploratory testing and quality assurance of video games using artificial intelligence.
Development of innovative methods for creating summaries of very large data sets in order to improve the effectiveness of machine learning algorithms for large-scale problems.
Development of a tool for protecting users, systems, and devices of the Internet of Things, based on machine learning and behavioral analysis.
Development of an automatic and semi-automatic system for marking data in large data sets based on machine learning.
Development of the BrightBox system – a explainable AI class tool for improving the interpretability and predictability of learning methods and diagnostics of the correctness of learned AI / ML models.
System supporting the development of players' skills.
Development and validation in real conditions of a system for reasoning, beliefs management and coordination of computer agents under uncertainty and incomplete information for the aim of realistic behavior.
A system for intelligent detection, description and analysis of complex concepts and rules in multimodal process related and spatio-temporal data.
A stand-alone modular tool for equipping video games with multi-purpose & high-performance artificial intelligence.
At QED Labs, our robust patent portfolio stands as a testament to our innovation prowess. Spanning breakthroughs in … to pioneering …, these proprietary assets highlight our relentless drive for excellence. Beyond mere symbols of recognition, our patents solidify our position at technology's cutting edge, ensuring we deliver unparalleled solutions to our clientele.
We believe that innovation is a collective journey. That's why QED Labs collaborates with top universities, research institutions, and industry leaders.
If your organization wishes to join hands with us, reach out!
Want to work on cutting-edge AI or need R&D lab?