QED Software tworzy zaawansowane rozwiązania technologiczne, które umożliwiają szybkie i efektywne kosztowo wdrażanie systemów sztucznej inteligencji.
Łączymy badania naukowe i ponad 20-letnie doświadczenie biznesowe tworząc nowoczesne rozwiązania technologiczne, dzięki którym firmy zyskują przewagę konkurencyjną i stają się liderami w swoich dziedzinach.
Jako partnerzy technologiczni umożliwiamy rozwój innowacyjnych firm i startupów inwestując nasze technologie i wiedzę ekspercką.
Pobudzamy Twoją transformację biznesową poprzez wdrażanie rozwiązań AI, które:
optymalizują koszty i skracają czas wprowadzania produktu na rynek
mają wbudowaną odporność i wiarygodność
dostosowują się do zmieniających się wymagań rynku
są szybkie i wydajne w użyciu
umożliwiają rozpoczęcie innowacji bez dużych inwestycji w zasoby ludzkie
QED Software tworzą ludzie pasjonujący się technologią i jej zastosowaniami.
Matematycy, Data Scientists, Inżynierowie i ludzie biznesu pracują razem, aby dostarczyć najlepsze rozwiązania technologiczne dla naszych klientów – pionierów AI.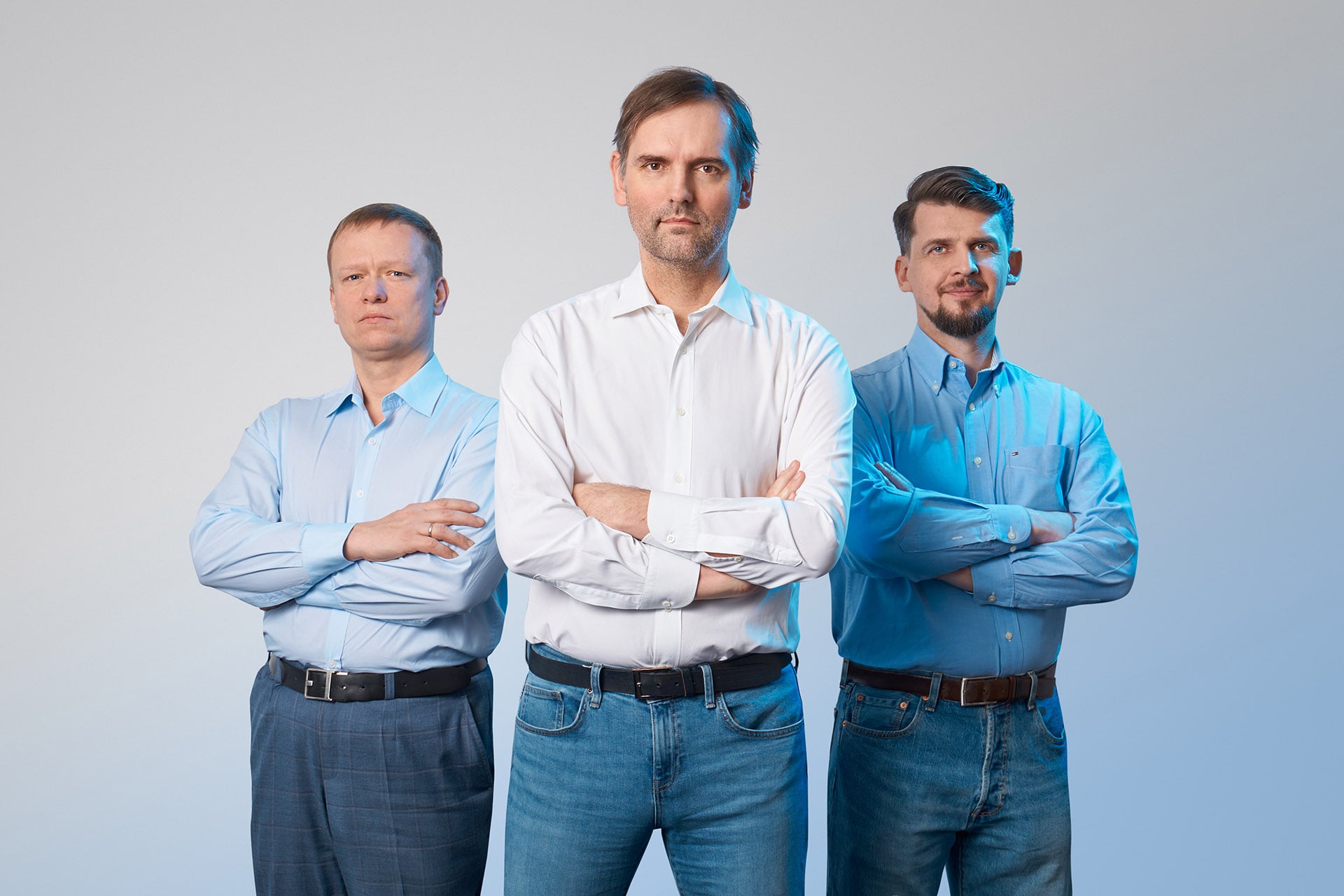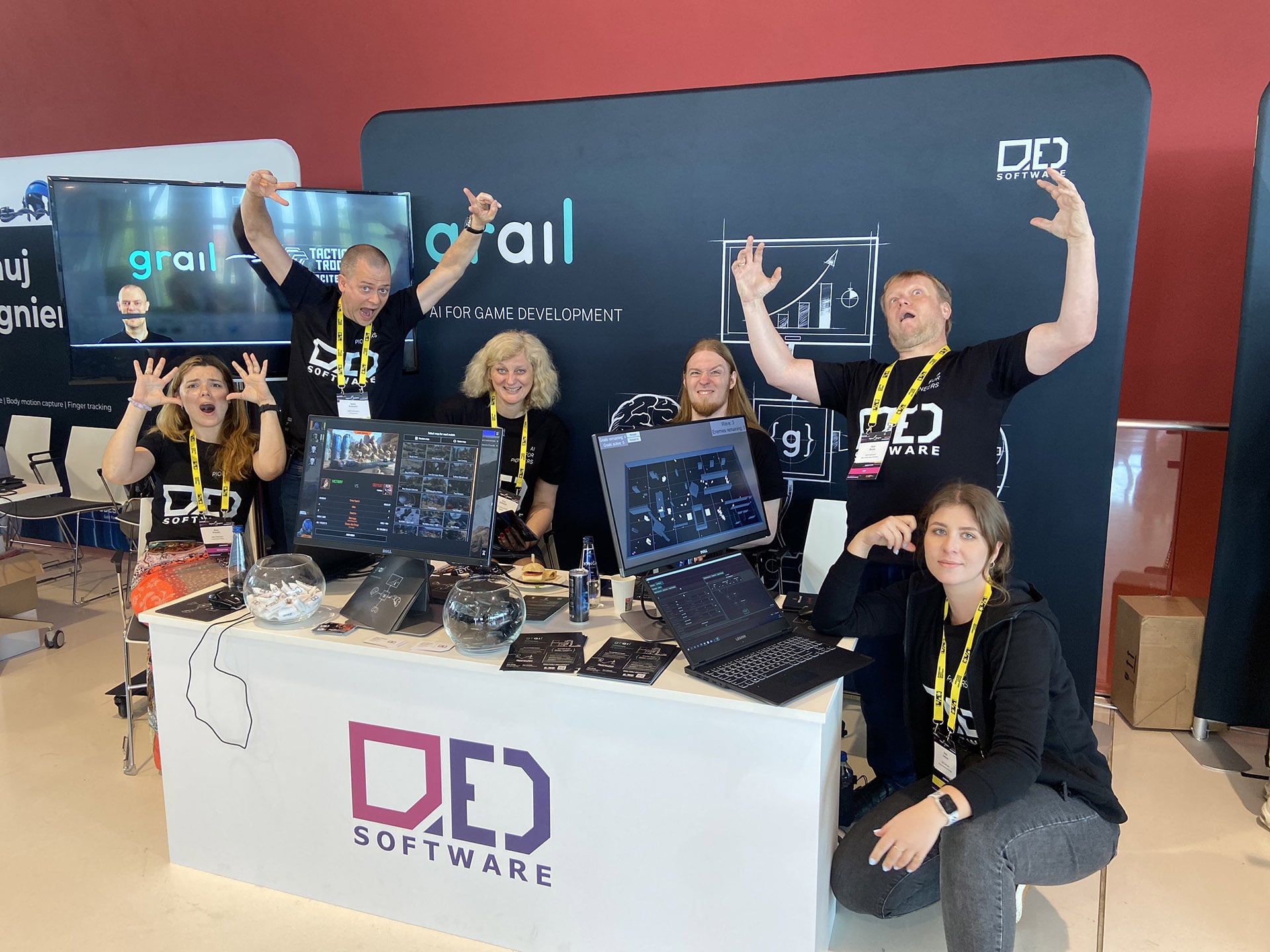 Razem przekształcamy badania nad sztuczną inteligencją w innowacyjne produkty o wielu zastosowaniach w wielu różnych branżach ( rozrywka, handel detaliczny, cyberbezpieczeństwo, i wiele innych).
Over the years we have developed into a crew of more than 50 people working from many unexpected locations, and we are still growing.
Sign up for a free consultation
Let's meet and see how our AI can help you grow your business