Technological partnership
At QED Software we have a long record of supporting pioneers in their quest for establishing or growing business based on Artificial Intelligence.
Recognizing business potential and scouting innovative ideas that with our help and expertise can be turned into profitable businesses is a part of our mission.
We have a proven track record of partnering with pioneers in their fields to generate value for their market.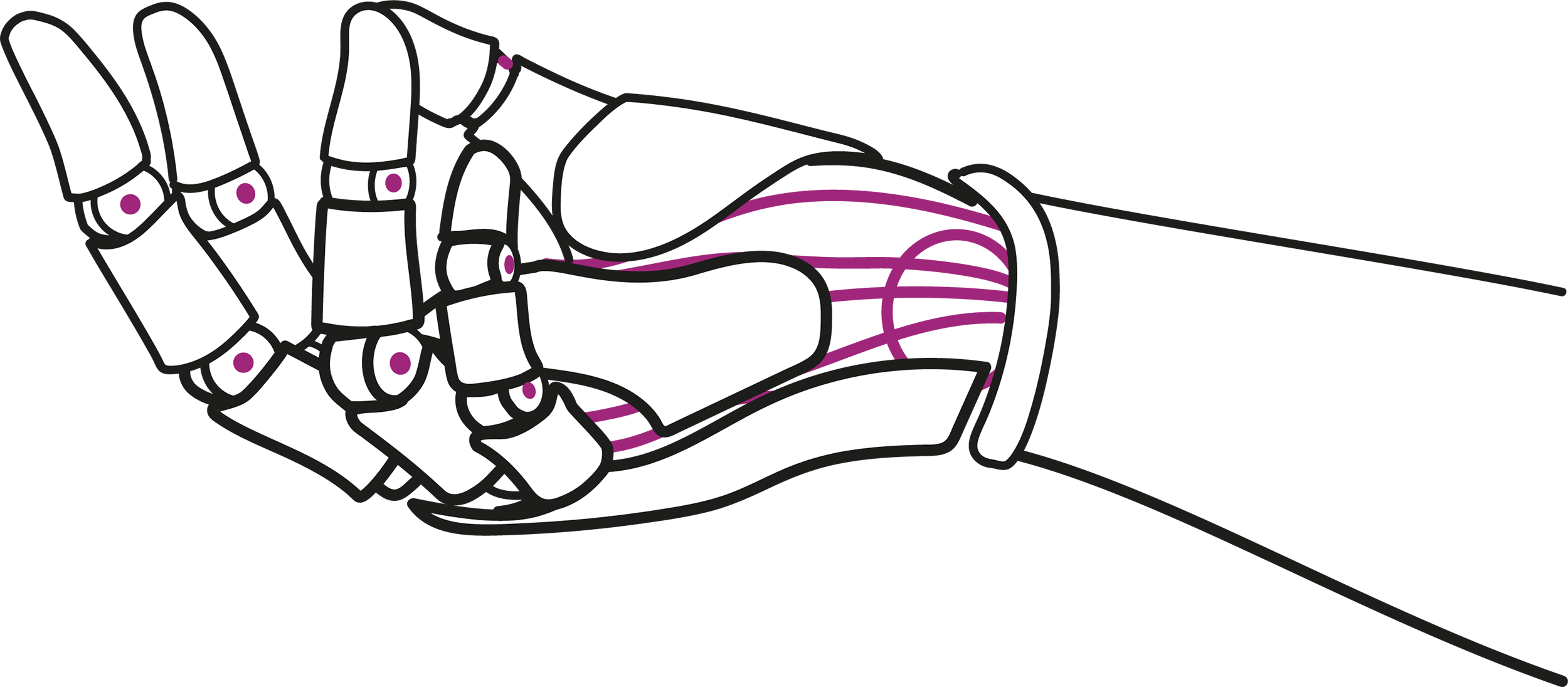 Are we a fit for technological partnership
Do you have a revolutionary idea and know your industry?
Are you skilled in networking?
Do you have experience in your niche?
Do you already have your own business team but are looking to grow a tech team?
What to expect from working with us?
Learn what we can do together step by step.
02.
We conduct a preliminary analytical and architectural analysis of the solution
03.
We prepare the first visualization of the solution based on our technology portfolio
04.
Together we specify the architecture
05.
We prepare a comprehensive offer for you
06.
We start cooperation and meet targeted milestones
You get a fast start with a feasibility study pr proof of concept
You save the most valuable resource - time
You get a tailored made solution fast by using our AI components
You get access to our team of experts and don't have to build your own AI-ML division in-house
You work with people who have vast experience in AI and love what they do